Welcome to the Château de Romécourt
A Green setting in the heart of the Lorraine regional natural park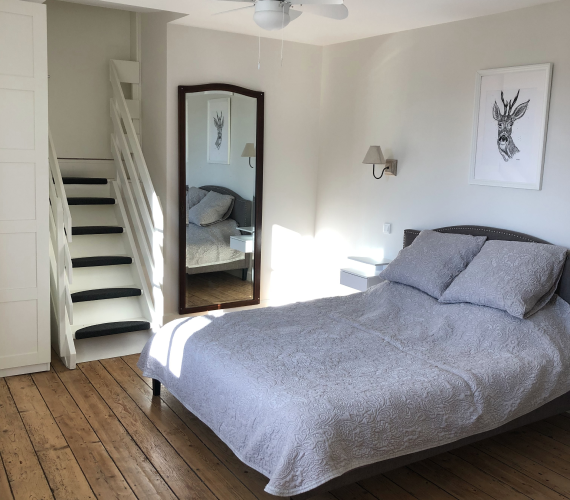 Exceptional cottages
in South Moselle
We offer two luxury cottages in the heart of the Lorraine Regional Nature Park, rated 4 épis by Gîtes de France and 4 stars. In a historical house from the 16th century. In the heart of nature. You can discover the Sainte-Croix animal park 15 minutes away by car. As well as the attractions and treasures of the country of ponds.
At the end of a small 3.5 km road from Azoudange, a jewel preserved in its green setting surrounded by cultivated land and forests for a timeless stay far from the modern hustle and bustle.
A historic monument in the centre of the Lorraine Regional Park
In the Pays des Etangs (Moselle), this is the ideal place away from the main roads for a stopover of one or more days or weeks in comfortable and fully renovated gîtes (cottages). Everything invites you to calm and rest in this timeless place.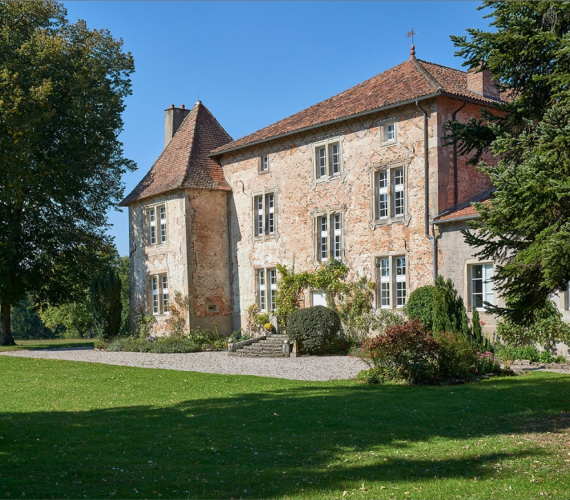 Le Roman de Romécourt, sound and light show
The Romécourt estate is a place steeped in four centuries of history… 80 extras on stage will take you through this history and that of the Moselle in 10 scenes
Come and enjoy the castle's activities
A sumptuous sound and light show for the whole family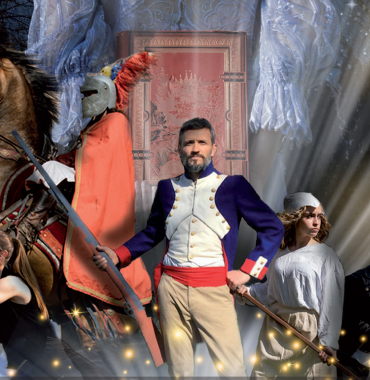 WELLNESS GETAWAY WEEKEND FROM SEPTEMBER 23 TO 25
With Chloé Nopre sophrologist awakening consciousness for a weekend of meditation, yoga and cooking classes with chef Jean-Luc Nopre.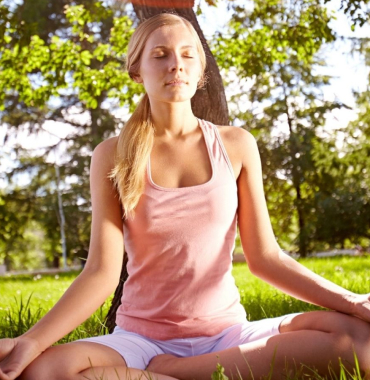 Activities in the vicinity
Discover the charm of the north of the Grand Est region.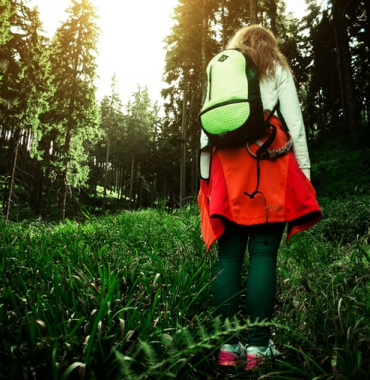 Discover the richness of the regional heritage
The Romécourt estate is located in the centre of the South Moselle, whose biosphere has been recognised as a Unesco world reserve.
Domaine de Romécourt, 57810 Azoudange, France
+33 3 87 86 67 35
+33 6 04 09 76 96
contact@chateauderomecourt.com