Discover Eastern France and the richness of the regional heritage of Lorraine and Alsace
The Romécourt estate is located in the centre of a region that is well worth a visit: the land of the real ponds, whose biosphere is a Unesco world reserve. Cycle along the banks of the canal linking the Marne to the Rhine and discover its locks. The ponds are a real must-see place in the region and are great places to swim and walk around.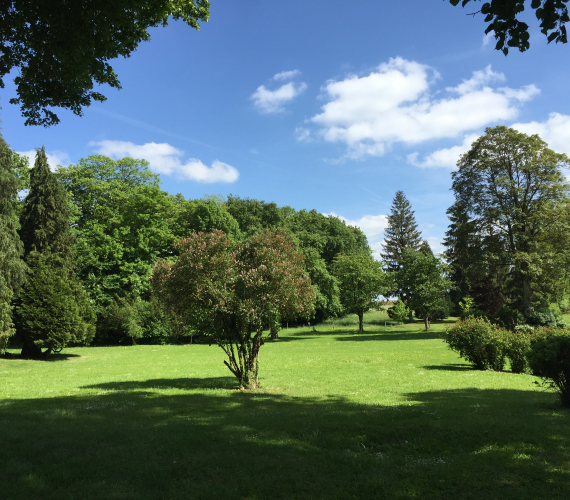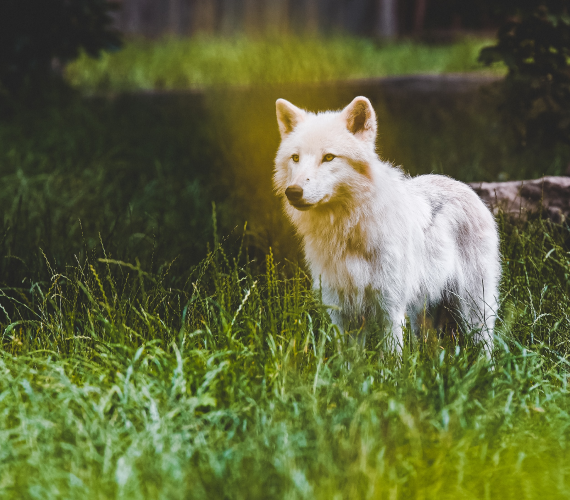 Dive into the heart of nature
Nearby is the Sainte-Croix animal park, one of the most important zoological parks in France! If you're more of a thrill-seeker you can also go sledging in the summer. The area is richly forested and dense, and can be explored by forest train, or on a hike to a charming village and an enigmatic cave.
Art lovers will be transported by Marc Chagall's incredible stained glass window. They will be able to follow their curiosity about this prestigious regional know-how by visiting the many crystal factories in the region: Baccarat, Daum, Lalique and the prestigious Saint-Louis House.

Culture lovers will find their way to the salt museum, the Georges de La Tour museum and the incredible Pompidou cultural centre. If you are interested in history, head for the Château de Lunéville and you will be impressed by the wealth of the Dukes of Lorraine.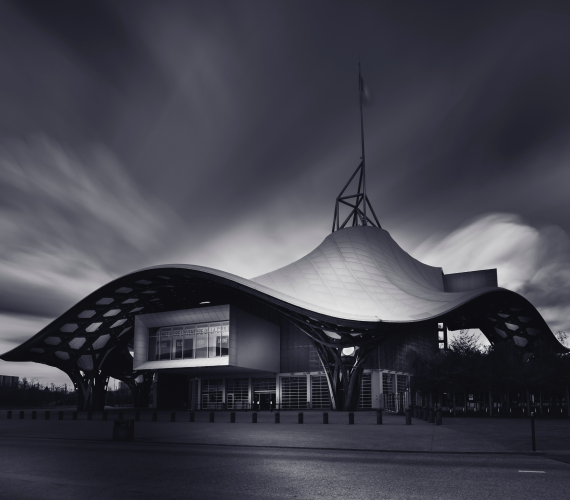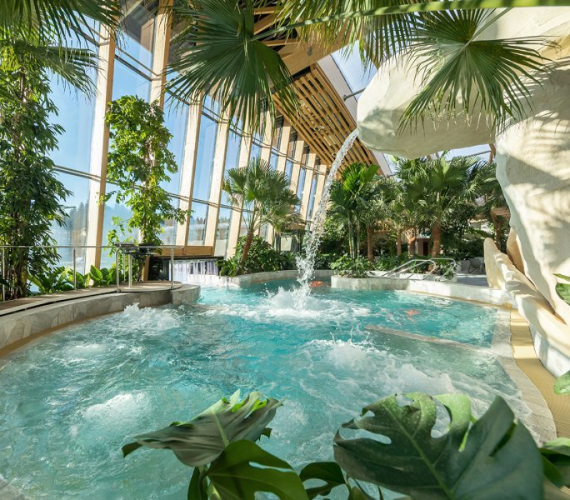 Finally, you can also simply relax in a wellness centre, or go and play in the water world of the centre park. Enjoy your stay, we will be there to advise you.