40 minutes from the cottages of the Château de Romécourt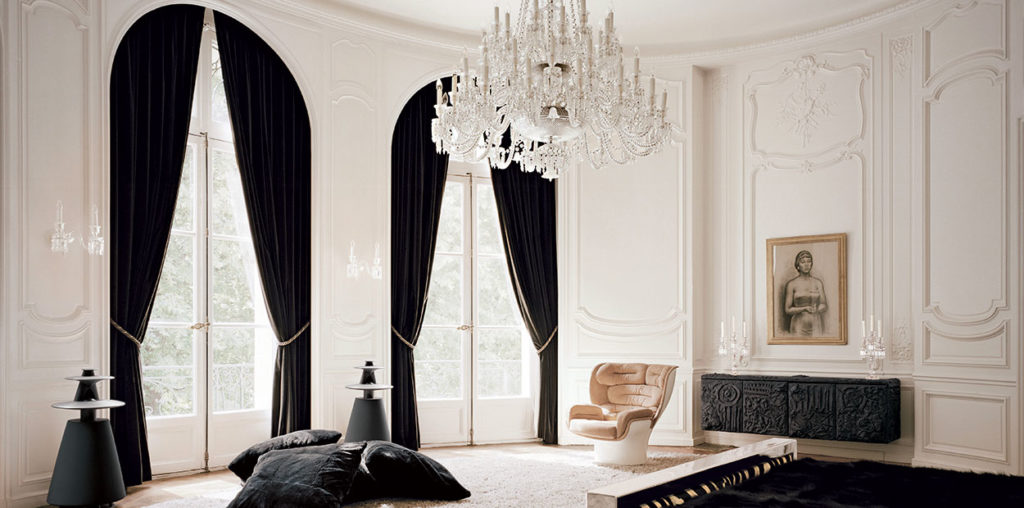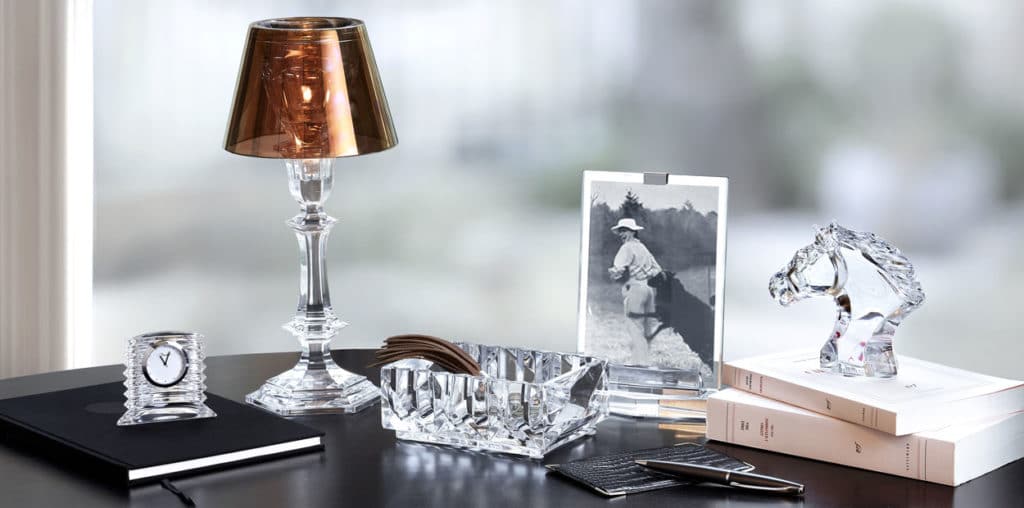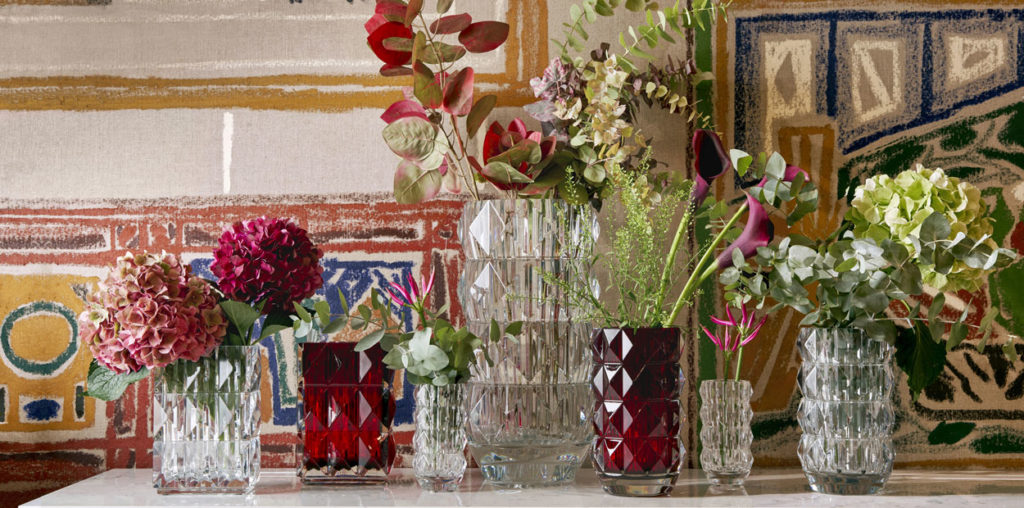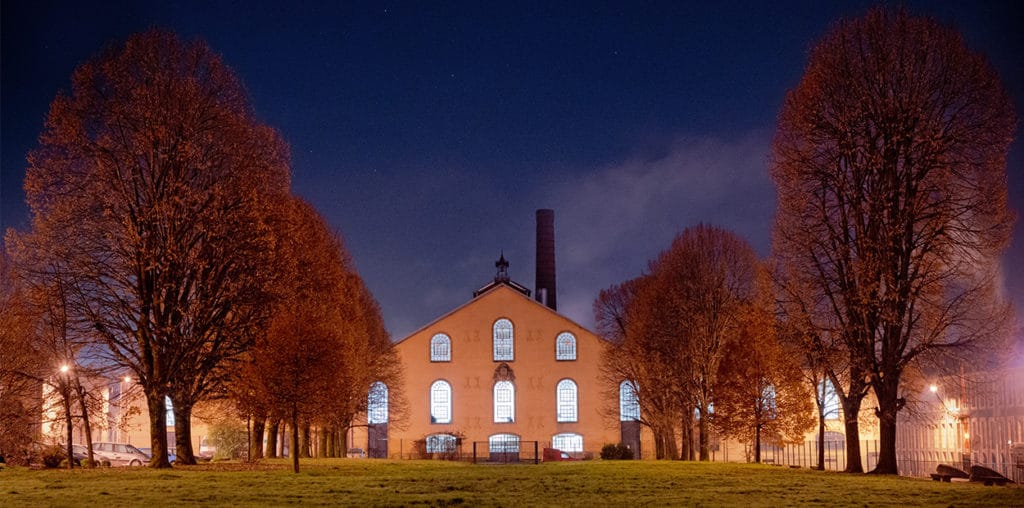 Founded in 1764, the Baccarat crystal factory is a world-renowned crystal factory. A true emblem of French savoir vivre, Baccarat decorates and illuminates the most beautiful hotels, bars and restaurants in the world.
His creations (chandeliers, vases, glasses, etc.) are considered as works of art as the know-how and creativity are present. It takes 15 years for a master glassmaker to master the gestures and exploit the infinite sculptural possibilities of crystal. Baccarat now has the largest number of Meilleur Ouvrier de France among French luxury houses.
Thanks to a team of talented designers, Baccarat has kept its modernity and inspired the modern habitat of the 21st century.
The museum and the site shop can be visited. The museum has been completely renovated and is located within the manufacturing site. The visitor can hear the uninterrupted breath of the ovens of the Hall located just opposite. The museum is open Tuesday to Sunday from 10:30 a.m. to 12:00 p.m. and from 2:00 p.m. to 5:00 p.m. It is also open every Monday during school holidays.
The gîtes at the Château de Romécourt are an excellent starting point for discovering this impressive world-renowned know-how.