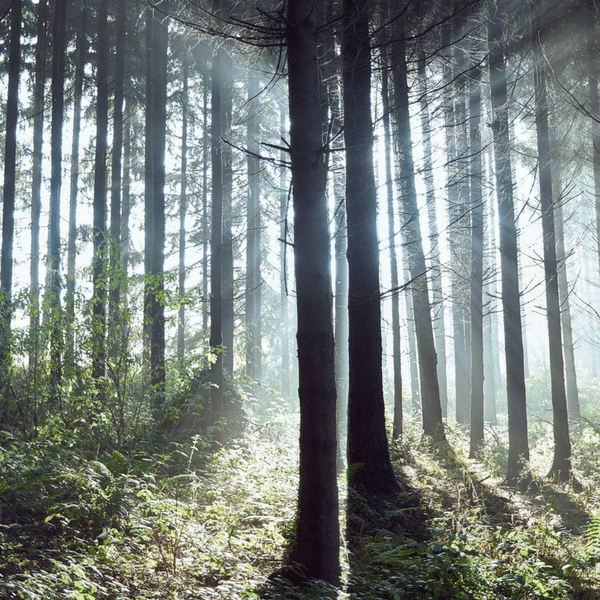 1 hour by car from the gites of Château de Romécourt
The crystal of the kings of France
In 1586 in the heart of a small valley deep in the forest of the Northern Vosges, at a place called Münzthal, the first glassworks were created. The Vosges forest of the Northern Vosges Regional Nature Park provides craftsmen with firewood, silica, the original fern and clear water. This forest is also an imaginary territory which inspires artisans with its tales and legends. It echoes Gaston Bachelard's formula: "The forest is a state of mind".
In 1767, by letters patent from Louis XV, the glassworks of Müntzthal took the name of Verrerie Royale de Saint-Louis. In search of purity and light, men seek to create an increasingly pure glass for the kings of France. The date of 1781 marks a historic milestone with the discovery, in France, of the composition of crystal by M. de Beaufort, a former director of glassmaking.
Since 1995, Saint-Louis has belonged to the Hermes group. With 430 years of crystal know-how, La Cristallerie Saint-Louis works in the worlds of tableware, decoration, lighting and furniture. Every day, she signs pieces made by master glassmakers and master tailors. In the hot workshop, fire fuses the crystal at 1,450 degrees. The breath of the master glassmakers then gives life to the shapes of the objects. In the cold workshop, the meticulous gestures of master tailors tirelessly perfect the decoration of objects.
In June 2007, the Saint-Louis Crystal Museum was inaugurated and presents nearly 2,000 pieces from the know-how of the crystal. A true place of memory, preservation and showcase of Saint-Louis know-how over the centuries, the museum is an architectural daring imagined by the Lipsky and Rollet agency located in the very heart of the manufacture.
Full price € 6, Reduced price € 3.
The cottages of the Château de Romécourt are ideal places to feel this connection to nature in mythical places. From there you can explore the Saint-Louis crystal works and experience this quest for purity for the kings of France.