45 minutes by car from Romécourt
Saint-Quirin has obtained the labels of: "the most beautiful villages in France" and "Station verte". The town is located at the foot of the Donon massif, it has a remarkable heritage with its priory church, its chapels and its Gallo-Roman site.
Around Saint-Quirin:
Sarrebourg Moselle Sud is characterized by these forest landscapes. The state forests of Abreschviller, Walscheid and Saint-Quirin form a massif of 11,500 hectares in one piece, between 300 to 1,000 meters above sea level.
Several valleys: Sarre Blanche, Sarre Rouge, Zorn Jaune, Ruisseau d´Abreschviller and their tributaries descend from the massif. This forest, which is 75% coniferous and 25% deciduous (beech and oak), produces around 75,000 m3 of wood per year. They offer a magnificent playground for hikers.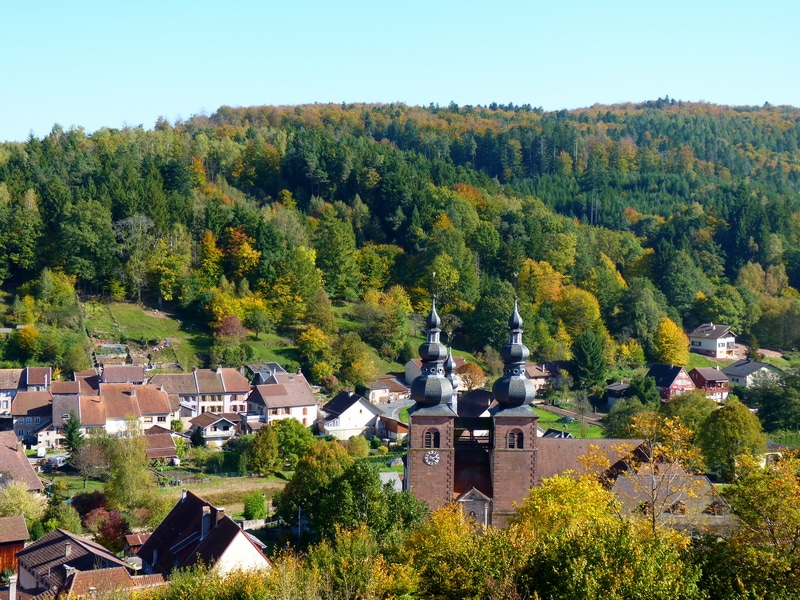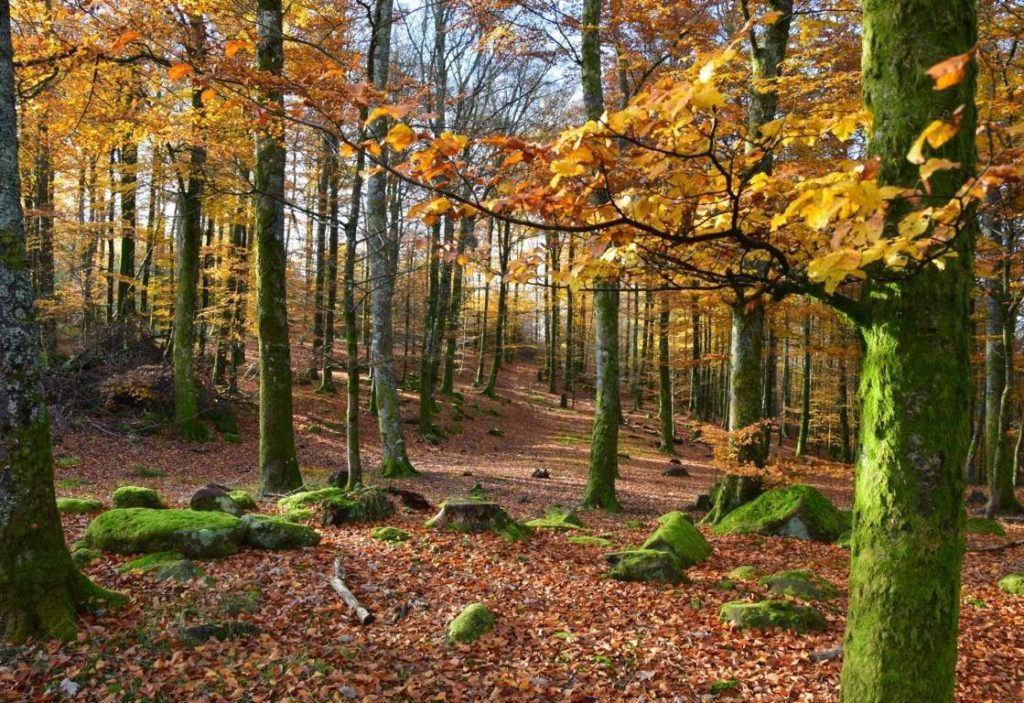 Other activities near by: