30 minutes by car from Romécourt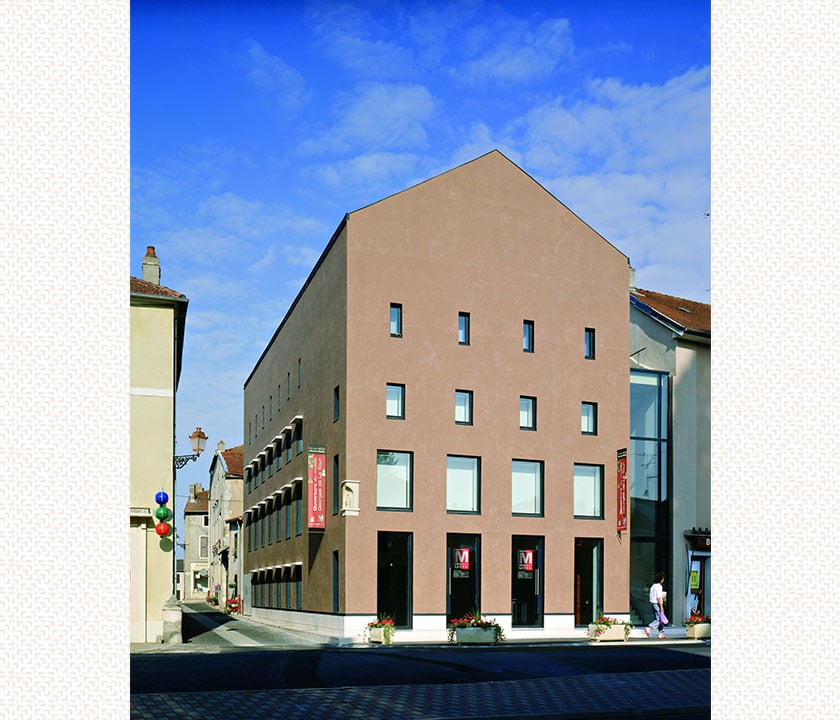 The Georges de La Tour Departmental Museum, opened in 2003, is located in the painter's birthplace. It has a collection that covers European painting from the 17th to the beginning of the 20th century.
The major work of the museum is Saint John the Baptist in the desert by Georges de La Tour.
In 1593, the painter was born in Vic-sur-Seille, a city which was then distinguished by a certain spiritual and artistic life.
In addition to the court of the bishops, artists find in Vic-sur-Seille a clientele of convent and notables.
Immerse yourself, thanks to virtual reality, in the studio of an illustrious Lorraine artist and discover famous paintings by Georges de La Tour.
Full price: 5 €
Reduced price: 3.5 €