25 minutes by car from Romécourt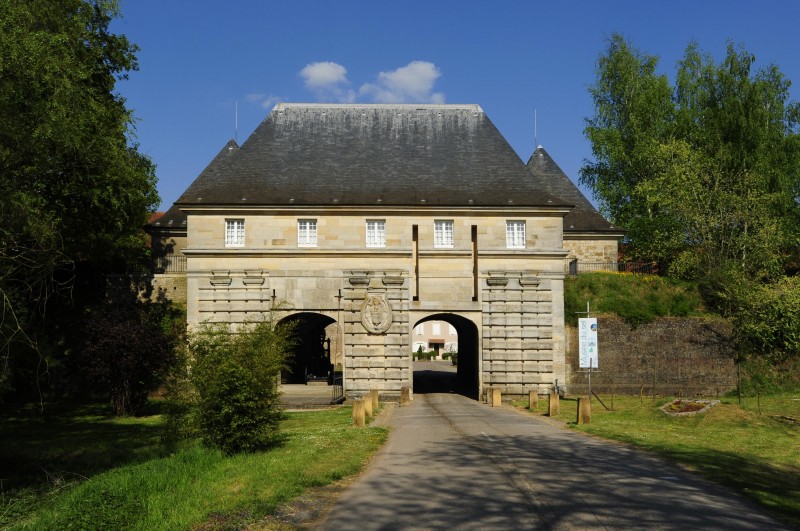 200,000 million years ago, the North Sea went down to Lorraine. From the Iron Age, exploitation of "salt ponds" developed on a quasi-industrial scale: it produced 20,000 tonnes of salt per year.
The many salt springs on the Marsal territory, fortified from the 13th century, aroused the envy of the Dukes of Lorraine, the Bishops of Metz and the Kings of France.
The museum is located in one of the two old fortified gates, known as "Porte de France", a vestige of Vauban's fortifications.
Today, the museum tries to restore to the visitor the process of exploitation of "white gold", through production techniques since prehistoric times and also evokes the history of the ancient stronghold of Marsal.
This "Museum of France" consists of archaeological remains, historical and artistic works, as well as testimonies of daily life in connection with the production of salt.
Adult entry: 5 €
Reduced price: 3.5 €